Brooklyn Paternity Lawyers
Representing Fathers Throughout New York City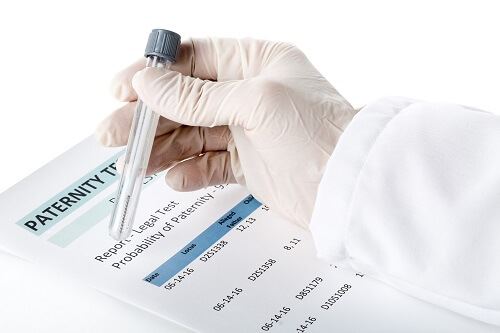 The establishment of paternity impacts many types of family law matters, from custody and child support to a father's rights. We cannot overstate the importance of establishing paternity when parents are unmarried. When a man is recognized as a child's legal father, he takes on the same rights and obligations to the child as the mother.
An action for paternity can be brought by:
The child's mother
A man who has reason to believe that he is the father
The child
The child's guardian
The department of social services if the mother is receiving public assistance
At Arnel Law Firm, we have the experience and skill needed to effectively represent you in all paternity-related disputes and matters. We serve clients in Brooklyn, Manhattan, Queens, and throughout New York City.
Contact us online or call 718-550-3024 today.
Understanding Paternity Testing in New York
Paternity is generally established in New York Family Court. If a child is born while the parents are married, the legal presumption is that the husband is the father. The burden is on the husband to prove that he is not the father.
In cases where the parents are not married, paternity is established in one of two ways:
The father signs an acknowledgment of paternity (a form that is provided to unmarried women when they give birth)
An order is issued once the court is convinced that a father has been identified, either through admission or DNA testing
Unmarried fathers must establish paternity before they can seek and obtain visitation with the child or custody rights. By establishing paternity, mothers are able to hold the father of their children responsible for child support, and it protects an unmarried father in terms of custody and visitation rights.
Our Brooklyn Paternity Lawyers Can Protect Your Child's Legal Rights
Establishing paternity is important not only for the parents but also for the child.
When a child has a legally recognized father, they receive various benefits, including:
Health insurance
Social Security benefits
Inheritance
The right to file a claim for a father's wrongful death
For more information about paternity, contact us and schedule a free consultation. Just call 718-550-3024.
Personalized solutions for you.

Every case has its own unique circumstances that requires a methodical, thoughtful plan.

Protect your assets and future.

Safeguarding your best interests is always at the forefront of our approach to your case.

Experience makes the difference.

No matter how simple or complex your case, experience is essential in obtaining results.