Brooklyn Post-Divorce Modification Attorneys
Modify an Existing Family Law Order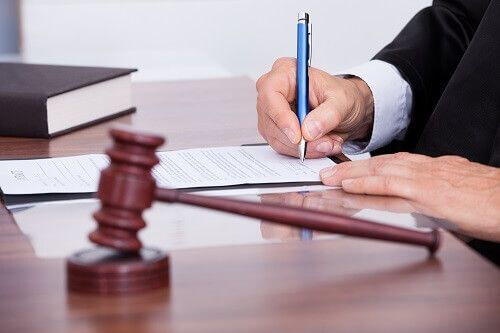 Family situations change over time – this is true even after divorce. As your children grow up, lifestyle changes may require modifications to custody or child support orders. As ex-spouses grow apart and navigate their separate lives, they may need to adjust a spousal support order. Changes to any court order must be approved and implemented by the court, no matter how minor they may seem.
At Arnel Law Firm, we have thorough knowledge of the circumstances that must be proven and the procedure that must be followed to amend a court order. Our modification attorneys in Brooklyn can help you present or defend against an alleged change of circumstances in a support or visitation modification request.
Contact us immediately to tell us about your potential modification – just call 718-550-3024. We serve clients in Brooklyn, Manhattan, and Queens.
How to Make Changes to Custody, Visitation & Support Orders
If your or your child's needs have changed significantly, you may need to modify your existing child custody order. In custody and visitation matters, courts make decisions based on the child's best interests.
Common reasons people seek modifications to child support or custody include:
Job loss
Illness or injury
A significant change in income
Relocation
One parent has exhibited abusive or neglectful behavior
Keep in mind that the court is unlikely to change support payments if the loss of income occurred as a result of your choice or deliberate actions.
We can also help with enforcement of child support or custody issues if a party is failing to comply with a court order.
Call for a Free Initial Consultation
The most important step you can take to protect you and your child's interests is to retain a trusted family lawyer. Our Brooklyn modification attorneys at Arnel Law Firm can answer your questions and provide a straightforward assessment of your case during a free consultation.
Call 718-550-3024 or contact us online to schedule an appointment.
Personalized solutions for you.

Every case has its own unique circumstances that requires a methodical, thoughtful plan.

Protect your assets and future.

Safeguarding your best interests is always at the forefront of our approach to your case.

Experience makes the difference.

No matter how simple or complex your case, experience is essential in obtaining results.